Offset Printing
Arabian Wave is a top rated web development company for startups and SME's across Dubai, UAE!
---
15+ years in web design, development and testing.
1500+ websites and web applications delivered since 2013.
300+  happy customers in Dubai Abu Dhabi & Sharjah.
Web development solutions from startups to large enterprises.
100% Satisfaction / Moneyback Guarantee.
Get Free Quotation Now!
100% SECURE AND CONFIDENTIAL
---
---
---
Offset Printing
Arabian Wave is one of Dubai's largest web development company with over 50,000+ man-years of experience.
Offset printing is needed when you are starting a business and want things more professional. You can ask for a variety of printing jobs such as a brochure, cards, envelopes, and other important items. In this printing, an ink is spread on a metal plate filled with the design, content, and other little details of the design.
It all then transfer to the rubber blanket surface. When the paper is pressed with the rubber blanket, it easily makes the required design. When you need a large volume of quality printing jobs, you can easily use this type of printing. To set up the printing machine is very expensive, but later on, printing jobs are much inexpensive, and that is the reason printing companies using it.
We have the professional operators of the machine who can work professionally to provide you with the quality service at a very reasonable price.
Brand Identity

This is where the text for your Feature List Item should go. It's best to keep it short and sweet.

Rocket Fast Loading

This is where the text for your Feature List Item should go. It's best to keep it short and sweet.

SEO Optimized

This is where the text for your Feature List Item should go. It's best to keep it short and sweet.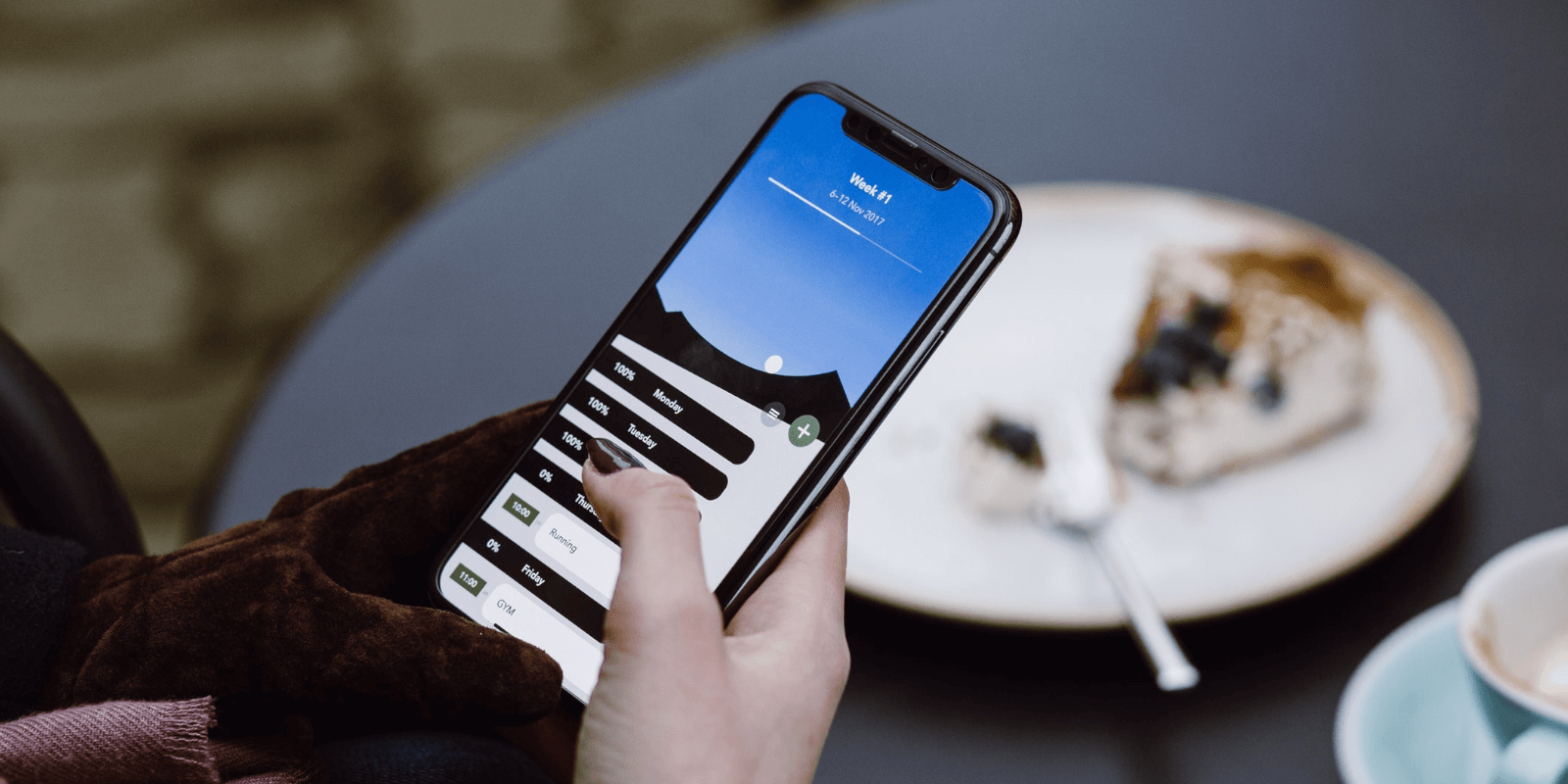 Responsive Design

This is where the text for your Feature List Item should go. It's best to keep it short and sweet.

Retina Display Ready

This is where the text for your Feature List Item should go. It's best to keep it short and sweet.

Digital Marketing

This is where the text for your Feature List Item should go. It's best to keep it short and sweet.
Easy Process
We deliver highest level of customer service by deploying innovative and collaborative project management systems.
Post Project Requirements
Our analysts will comprehensively review your project requirements and select the most suitable resource for your project execution.
Discuss Project Details With Us
Our experts will contact you within 24 hours to discuss your project requirements in detail and to offer you our best customized solution.
Choose Engagement Terms & Timelines
Based on the project consultation, you can choose from different engagement models and timelines best suited for your project execution.
Let's Get Your Project Started!
Our 100% secure online payment system ensures that you make a hassle free payment enabling our team to commence work on your project.
Our clients love us, and here's why

Will Recommend You To All My Friends
I couldn't be happier with my choice of using Arabianwave for my new website. Their team were easy to work with and helped me make a terrific website in a short amount of time. Thanks again guys for all your hard work I will recommend you to all my friends!
Khalifa Al Saadi
Ghawi

Organized & Disciplined Approach
The whole team at Arabianwave have done a fantastic job for my E-commerce Website. Going through a complete website overhaul can be very difficult process, however Arabianwave organized & disciplined approach lead our company through it easily.
We had high expectations for the visual look and functionality of our website & they met and exceeded our expectations. We look forward to working with them in the near future on another project.
Warhol
Koon NL

Technically Competent, Enthusiastic, Professional
I've trusted Arabianwave with our critical web requirements. Arabian Wave's philosophy is based on Partnership. We have found the entire Arabianwave team to be technically competent, enthusiastic, professional, easy to work with, and have the ability to clearly understand our business requirements and also those of our customers. They consistently deliver high quality solutions for our business and I have no hesitation in recommending them.
Shakil Ur Rehman
Sufi Auto Engineers

Professional, Efficient & Courteous
Arabianwave team have not only worked with us to develop a web solution for my business but they have an ability to take our vision a step further and to anticipate our needs for the future. All of this is done in a professional, efficient and courteous manner. I would not hesitate to recommend Arabian Wave to anyone.
Ahmed Bilal
Awan Consultants

Happy & Delighted
I'm delighted with Arabian Wave and the solutions they have delivered. They were very quick in picking up our needs and simplifying the complex. Using business language rather than technical jargon, they produced a proposal which was spot on and reflected exactly the areas discussed. They then delivered a solution which not only met our requirements, but surpassed them. We are very pleased with their service levels. They are always at the end of the phone.
Mudassar Farooq
Auspex Wears
Our Commitment and Guarantee
Arabian Wave delivers 100% scalable, robust and high-performance softwares, mobile apps and web applications.
100% Transparency
At Arabian Wave, we believe in complete transparency with the clients and we keep them fully updated during the entire development process.
On-Time Delivery
Our pursuit of agile development methodology have resulted in an enviable 95% on-time delivery track record.
24/7 Technical Support
Our communication channels are open 24/7 that connects you with the appropriate team of experts to ensure smooth production.